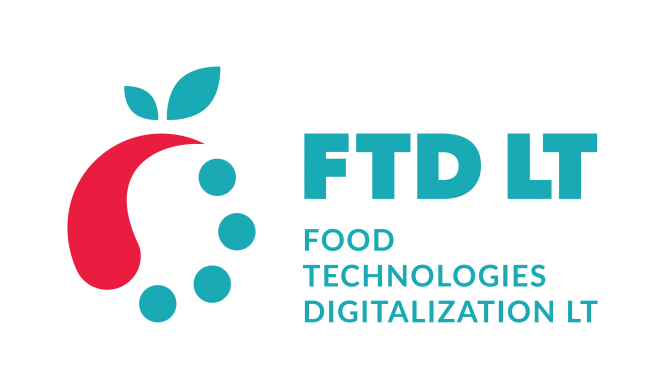 About FTD LT
Cluster established in 2019, currently unites over 11 leading companies of the:
Machinery industry for food industry related sectors;
Metal and machinery industry sector;
Food Engineering sector;
Transport means for transporting liquid food products sector;
Dairies;
Vegetable oil processing companies;
Apple juice producer's sector;
Apple's cultivating agriculture companies.
Main activities
1. R&D activities in food technology development related to liquids as:
milk,

soft drinks,

juices,

vegetable oils,

chocolate, etc.
2. R&D activities in food technology development related bulky products as:
cereal flakes,

flour,

pasta,

dry milk proteins,

whey proteins,

promising sweeteners, xylitol, groats, etc.
3. Training for cluster members.
What are we looking for
1. Digitization of new technologies of food industry on the principles of "Industry 4.0";
2. International markets and networks;
3. New solutions for the safe transportation of liquid foods by road while maintaining strict thermal modes;
4. Cooperation in R&D&I projects;
5. Cooperation in EU projects.
---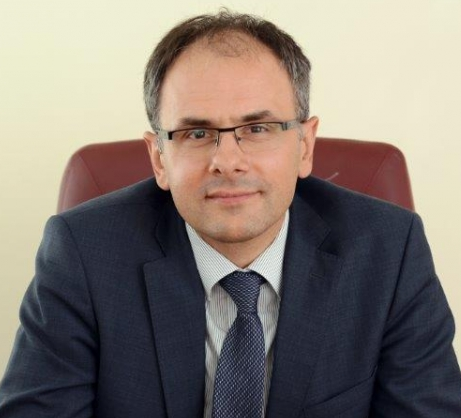 Chairman of the Board
PhD. Vaidas Liesionis
+370 687 56780
vaidas@astra.lt; vaidas@ftd.lt;
www.ftd.lt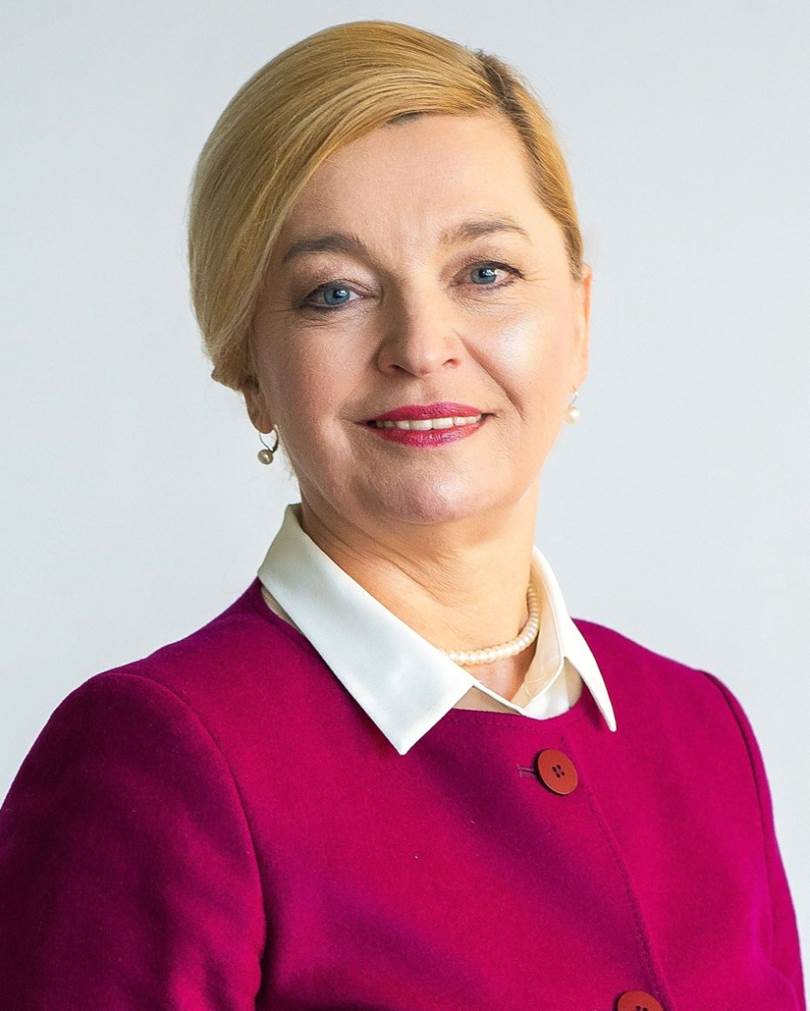 FTD LT Cluster Coordinator
Algimanta Ščiglinskienė
+370 652 81500
direktore@avkc.lt; algimanta@ftd.lt; www.ftd.lt
http://klaster.lt/klateris/ftdlt/