History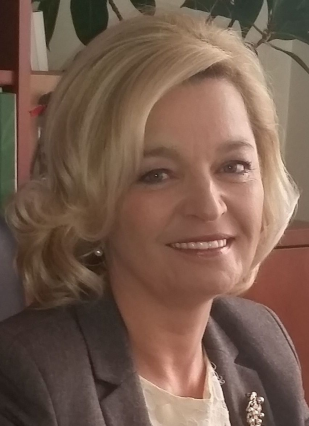 Algimanta Ščiglinskienė, Alytus Business Advisory Center Director
Alytus Business Advisory Centre (AVKC) – this is the first Business Advisory Centre in Lithuania is registered on 1993-05-13. as a non-profit organization, which later re-registered as a public institution.
Alytus Business Advisory Center's mission – to promote and develop small and medium-sized businesses, providing business training, counseling, information, new business development initiatives in the development and implementation of networking development in Alytus region.
Alytus Business Advisory Centre – Alytus Regional Development Strategy participant in international development cooperation in regional development with the Swedish Jonkompingo County, Poland, Denmark, Hungary, Italy regional authorities, Ministry of existing business development agencies, Alytus county municipalities and associated structures of the initiator, Alytus Region Entrepreneurs Association founder (1995 *), Alytus region Accountants Association founder (2007-10-24).
Alytus Business Advisory Centre – Mutual assistance and cooperation network "SPBT" originator, including training organizations / businesses / business support and employment services. "SPBT" agreement signed 2005-06-01. Co-operation is designed to develop information portal www.medienospartneriai.lt. Also developed in Alytus city's creative industries map will help draw the attention of politicians and businessmen in the potential of the development of the city of Alytus provide new stage of development. In the mutual assistance and cooperation between network development, the development of wood-cluster model. Knowledge – Skills – product Implementation is also associated with the development of the city of Alytus perspective, the introduction of new training programs adapted to market needs by developing new competencies and quality of the new product.
Alytus VKC provides these services:
Organizing trainings in such themes: starting a business, planning, marketing, management, business accounting standards, finance,
Organizing seminars on issues of business: finance, accounting, tax, employment law and health and safety, corporate legal matters;
Projects planning, implementation, administration (national, EU projects, business commercial projects);
Business plans;
Restructuring of companies legal documents and projects, companies reorganization;
Company job descriptions and work rules for conducting business documents.
Web sites development, maintenance and hosting information portal www.medienospartneriai.lt;
Income and property declaration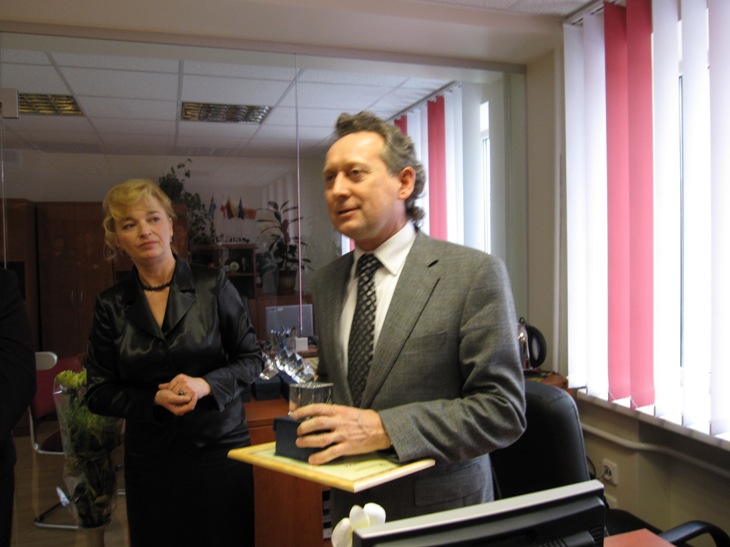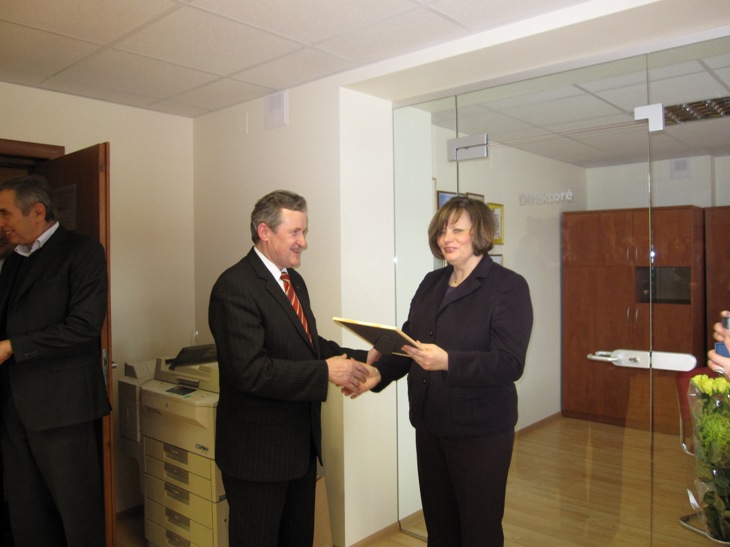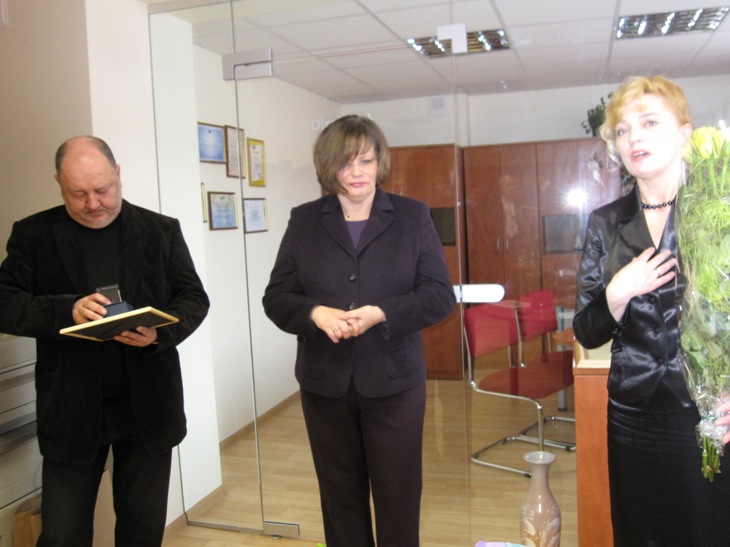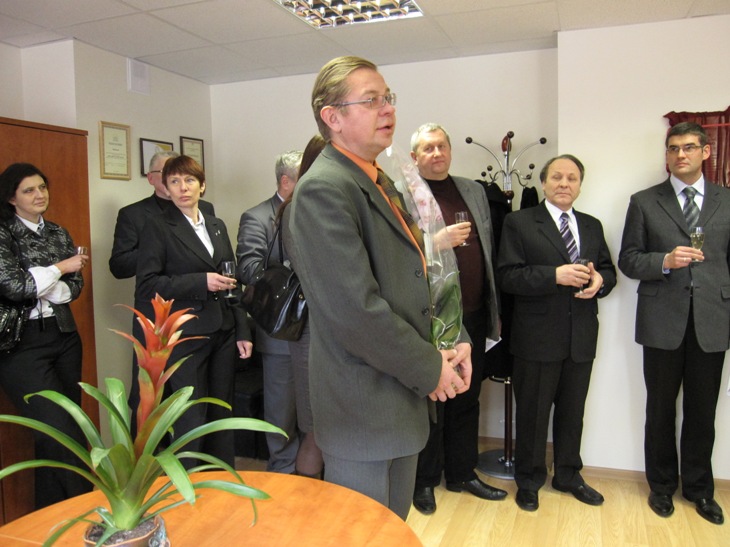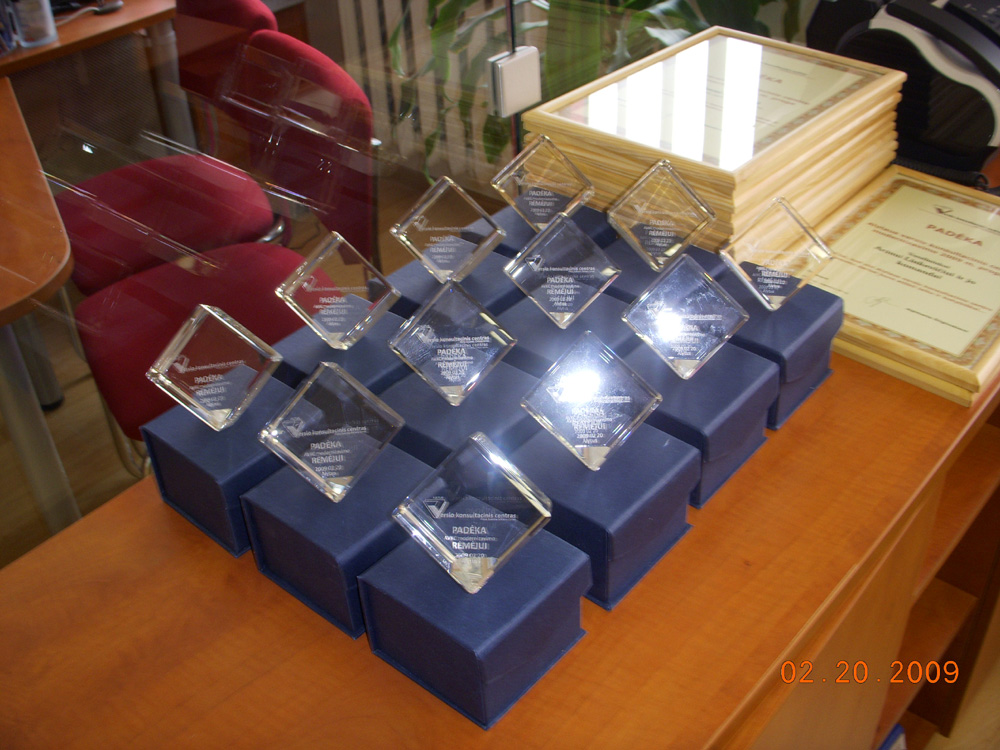 Thank you to our sponsors: Alytus city municipality Alytus Labour Market Training Centre, JSC "DUSMENĖLIAI", JSC Jundos Joinery, JSC and Co-output, JSC "ATEA", LLC Alytaus Hronas, JSC "Grinduva", JSC "Paulemas", AB Astra, LLC Alytaus news, DNB Bank.
Our main customers: AB "RST", JSC "Astra", JSC "Lisiplast", UAB Skirnuva, JSC Skirlita, JSC Stamita, JSC "Alseka", JSC "Weather vane", JSC "Snowflake" JSC " Vita Baltic International", LLC Litesko, LLC "Marisa", JSC "Cards", JSC "Grinduva", JSC "Gold", JSC "Koslita", LLC "Dzūkijos vandenys", JSC "Murena", JSC "Alkesta", LLC Alytaus ceramics, JSC "Dzūtra", JSC Ordo, LLC "Termosnaigė ", JSC "Three Lilies", JSC "Batching", JSC "StoraEnso", JSC "Jundos stalių gaminiai", LLC Dainava and so on.
Organization status